Sonar Entertainment to acquire Tricon library
The L.A.-based producer-distributor will also acquire some of the Toronto company's production assets, pending the Ontario Superior Court of Justice's approval.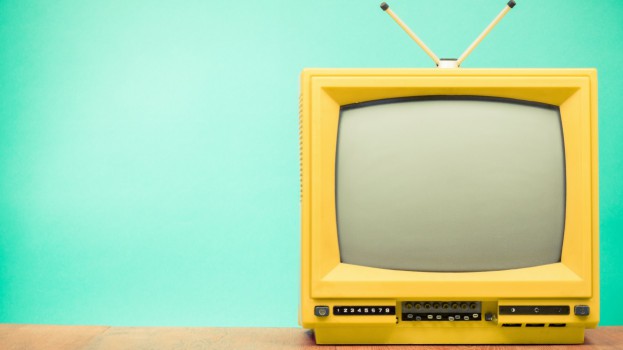 Toronto's Tricon Films and Television has entered into a purchase agreement with L.A.-headquartered producer-distributor Sonar Entertainment that will see the U.S. company acquire the majority of Tricon's distribution library.
The transaction is still pending the approval of the Ontario Superior Court of Justice.
Under the agreement, Sonar Canada, a wholly-owned Canadian subsidiary of Sonar Entertainment, will also acquire Tricon's ownership of the popular animated TV series Counterfeit Cat, which is one of two productions the Toronto company has continued to produce throughout its CCAA filing. The other, Timber Creek Lodge, is not part of the transaction.
The financial terms of the transaction were not disclosed.
In December, Tricon filed for creditor protection on the grounds that it was insolvent and requested a stay of proceedings to find a purchaser for its distribution library. The stay of proceedings was initially granted until Jan. 11 and has since been extended on a number of occasions as Tricon initiated the sale process with prospective purchasers. The current period of CCAA protection expires on April 7, with Tricon and financial advisory services firm KSV Kofman (the monitor of its CCAA filing) set to request a short extension until April 11, at which point the Sonar transaction is expected to have closed.
Under the terms of the distribution-library purchase, Sonar will acquire 153 titles (which weren't disclosed) from Tricon's library. A previous filing said the company's library contains 72 films that are produced by Tricon or its subsidiaries, as well as 185 third-party titles (such as Emotion Pictures-produced Forgive Me, and Rhombus Media-produced Sensitive Skin), for which Tricon holds various rights. Producers whose projects were not part of the transaction will have the distribution rights to their content returned.
Tricon has continued to deliver on its production commitments since December and the second season of Counterfeit Cat, which airs on Teletoon in Canada, is currently in the final stages of production, according to KSV's report. In order for Sonar to acquire Tricon's ownership of Counterfeit Cat, the companies must receive written consent from a number of other unnamed contract counterparties, though this is not expected to delay the closing of the transaction.
The documents also said that, as part of the transaction, Sonar will offer employment to Tricon president Andrea Gorfolova and will engage three other current Tricon employees/contractors on a contract basis. Among the titles produced and distributed by Sonar are The Shannara Chronicles (MTV), The Son (AMC), Mr. Mercedes (Audience Network) and Taboo (FX).
The Ontario Superior Court of Justice is expected to render its decision on the transaction next week.
Image: Shutterstock