Nova Scotia ups production fund
The government has added $6.9 million to the fund thanks to forecasted growth in productions filming in the province.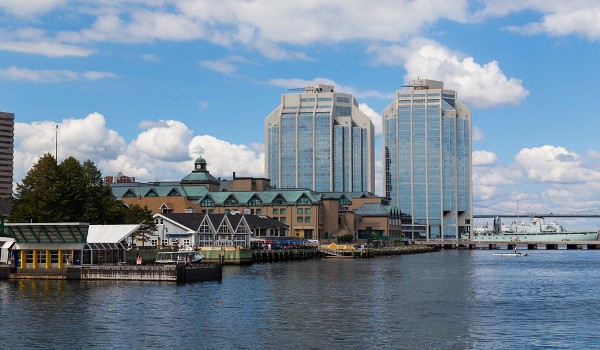 The government of Nova Scotia is adding $6.9 million to the 2017/18 Film & Television Production Incentive Fund.
The Department of Business announced today that, based on the number of productions it projects will shoot in the province this year, the total budget for the program has been increased to $16.9 million. To forecast demand for the fund, the government and industry monitor funding applications and track the year each production is expected to be completed and paid out.
The fund, which is administered by Nova Scotia Business (NSBI), was introduced in 2015 after the province cut its film and TV tax credit program. It provides between 25% to 32% of eligible costs (such as labour, goods and services) purchased from suppliers based in Nova Scotia up to $4 million per project.
So far, the NSBI has approved more than $7.2 million in funding for 20 projects in 2017/2018, including Trailer Park Boys Out of the Park: USA ($736,057), Brojects in the House season two ($68,463), and Cinema 902 ($105,162).
The $16.9 million funding budget announced today does not include the $5.9 million the government approved last summer for Spike TV's The Mist. The series is one of the largest productions to ever film in the province and given that it exceeds the $4 million per-production limit outlined in the fund's guidelines, the government made an exception to the rule and provide the $5.9 million in funding outside of the fund to leave more capacity for other productions.
In an interview with Playback Daily last month, Erika Beatty, executive director of Screen Nova Scotia, said that, so far, the fund is responding to the needs of the industry. She noted that, as long as the industry provides accurate production forecasts to the government in time, it will work to "stay ahead of the demand and make the resources available."
Image: Shutterstock