Canadian Academy ups Louis Calabro
As VP, programming, the long-time Academy exec will oversee year-round events and special programs.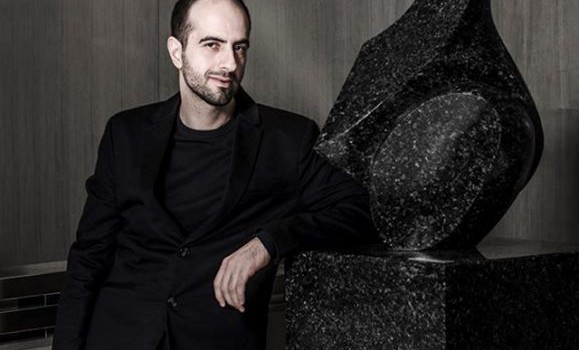 The Academy of Canadian Cinema and Television has promoted Louis Calabro to the newly created role of VP, programming.
Calabro previously served as director of Awards and Special Events. In the new role, Calabro will oversee all Academy programming of year-round membership events, special events and Canadian Screen week activities. He'll also continue to run the awards department.
Calabro joined the Academy in 2008 as an assistant on the Gemini Awards. He took over administration and development for the department in 2011 and led the awards team through the merger of the Genie and Gemini Awards.
As director of Awards and Special Events, Calabro has supervised and managed the award show process, including rules and regulations, research, entry process administration, juries and more. Calabro previously founded the Prism Prize, which recognizes artistry in Canadian music videos.