What drives subscribers to SVODs?
While access to movies is still the top draw, a new report finds original content is gaining momentum.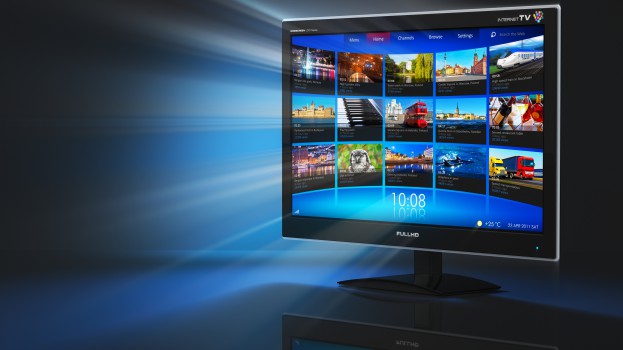 While subscribers certainly flock to SVODs for their film and TV libraries, a new survey from New York-based tech advisory company 451 Research found that original content is playing an increasingly important role in driving consumers to pay for online video.
The Voice of the Connected User Landscape survey, which compiled responses from 1,270 North Americans in December 2016 (roughly 10% of whom were Canadian), found that of those who pay for online video, 79% subscribe to Netflix, and 53% subscribe to Amazon Video, the latter of which was up five points over the past year.
When asked why they subscribe to SVODs, fully half said access to films was the top factor influencing their decision. Viewing complete seasons of TV shows was the second highest-rated reason for subscribing (45%), while original content came in third at 33%.
Original content is gaining in importance, however, increasing eight points from 25% in December 2015. What's more, originals are becoming more important among Netflix users (36%, up from 27% in 2015) and Amazon users (29%, up from 22%).
In 2016, Netflix reportedly spent $5 billion on original programming, and while Amazon's original content spend hasn't been made public, the company said it would triple its investment in originals in 2017. That investment appears to be paying off. According to the survey, roughly a third of respondents said they watch original content most often on each service.
Interestingly, the survey also found that consumers are now more likely to pay for multiple streaming services. Among respondents who subscribed to an SVOD, 19% paid for three or more services, up four points since December 2015. These "streaming enthusiasts," as the report calls them, begin with either Netflix (95%) or Amazon (82%) and then add a combination of a-la-carte platforms including HBO Now (37%) and iTunes (30%).
Image: Shutterstock