Bron Creative boards The Nightingale
The Vancouver-based company will exec produce and co-finance the period thriller from The Babadook writer/director Jennifer Kent.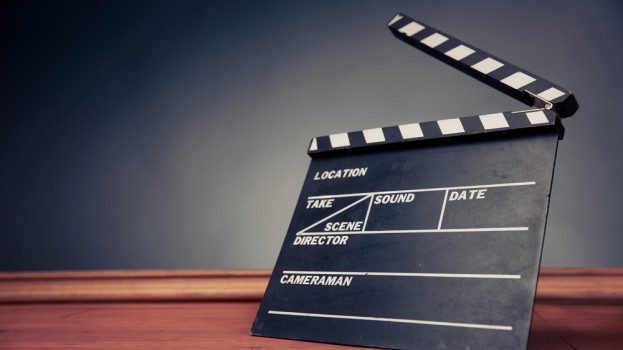 Bron Creative has lined up its next project: A period thriller from The Babadook writer/director Jennifer Kent.
The joint venture between Vancouver-based Bron Media Group and Markham, ON-based Creative Wealth Media has signed on to executive produce and co-finance The Nightingale, which will begin production in Australia this month.
The Nightingale will also be co-financed by L.A.-based Made Up Stories, Screen Australia and the Tasmanian Government through Screen Tasmania and the South Australian Film Corporation.
Producers on the film are Kristina Ceyton (The Babadook) and Bruna Papandrea (Big Little Lies). Executive producing for Bron are Aaron L. Gilbert, Andy Pollack, Jason Cloth (Fences) and Brenda Gilbert (Beatriz at Dinner). Ben Browning and Alison Cohen are executive producers for FilmNation and Steve Hutensky (2:22) is exec producer for Made Up Stories. Jeanne Snow will oversee for Made Up Stories.
Set in Tasmania in 1825, the film stars an Irish convict who witnesses a murder and teams up with an Aboriginal tracker to seek revenge on the killers. The film will star Aisling Franciosi (The Fall) and Sam Claflin (Me Before You).
Bron Media Group recently named Joel Guralnick as its COO and general counsel and launched a TV division at its L.A. office. The company also coproduced a number of high-profile U.S. features last year, including the Academy Award-nominated Fences. 
WME is handling U.S. rights to The Nightingale. FilmNation is handling international sales. Australia/New Zealand distribution rights have already sold to Transmission Films.
Image: Shutterstock