CMF, BAI invest $170K in TV projects
Farpoint Films and Cream Productions are two of the Canadian prodcos that have received funding through the Canada-Ireland codevelopment incentive.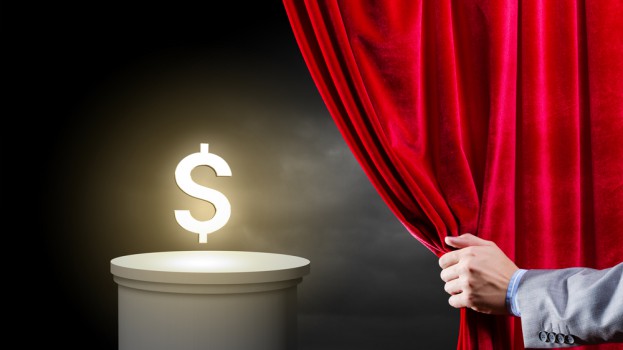 Four television projects have been selected to receive investment from the Canada Media Fund (CMF) and the Broadcast Authority of Ireland (BAI).
The funding bodies will contribute $170,000 combined across the selected projects through the Canada-Ireland Codevelopment Incentive for Audio-Visual Projects, which was launched last spring.
Vancouver-based Soshefeigh Media and Dublin's New Decade TV received $48,100 to develop their documentary project The Drownings. Meanwhile, Montreal-based Facet 4 Media received $51,800 for its project with Dublin-based Saffron Pictures, The Edge. 
Winnipeg-based prodco Farpoint Films received $46,458 to codevelop The Week I Ruined My Life with Ireland's AMN Productions, while Toronto-based Cream Productions and Dublin-based Tile Films received $23,297 for the documentary project, Viking Empires.

To receive funding, the selected projects must be eligible to air on Canadian and Irish broadcasters, and involve at least one Canadian producer and one Irish producer.
Image: Shutterstock