eOne, Keller/Noll, Hasbro partner on Boggle series
The companies will produce a TV format based on the popular word game.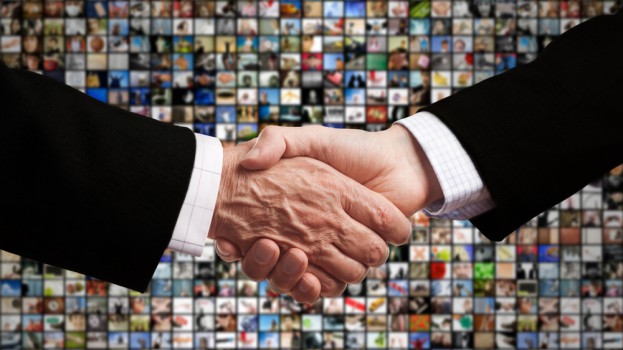 eOne is teaming up with U.S. unscripted producer Keller/Noll and California-based Hasbro Studios to produce an original TV format based on the word game Boggle.
Boggle Battle will combine the retro Boggle game with pop culture questions, pitting three teams against one another in a series elimination rounds. The original game is a three-minute word search game where players must create as many words as possible from 16 letters.
The show will be produced out of L.A. and is executive produced by John Morayniss and Tara Long for eOne, Cleve Keller and Dave Noll for Keller/Noll and Josh Feldman for Hasbro Studios. Hasbro CEO Brian Goldner and CCO Stephen Davis will also serve as producers on the project.
The property is currently being shopped in both the U.S. and international markets. When and where the show will be released is still to be determined.
Game show properties with in-built audience recognition are becoming more commonplace, as networks look to attract viewers in an increasingly saturated landscape. In Boggle, eOne and Keller/Noll have a game that was first introduced in 1972.
The announcement comes as eOne looks to further its investment in unscripted projects south of the border. Last May, the Toronto-headquartered studio inked a first-look deal with Keller/Noll, the company behind the Chopped reality series, to develop and produce original unscripted programming.
A subsequent deal was then signed in September of 2016 when eOne and Keller/Noll partnered with Fine Brothers Entertainment (FBE) to develop a slate of TV formats. FBE is a YouTube channel with more than 14 million subscribers.