CMF launches new copro incentive
The fund will support the codevelopment and coproduction of projects from Canadian and Jerusalem-based producers.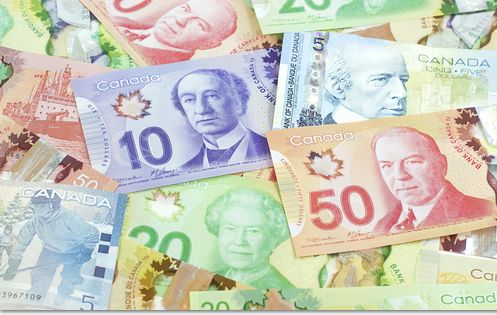 The Canada Media Fund and the Jerusalem Film Fund of the Jerusalem Development Authority (JDA) have launched a new incentive to support coproduction and development between Canadian and Jerusalem-based producers.
The incentive is specifically aimed at codevelopment and coproduction of TV projects in the drama, children and youth and variety and performing arts genres. VR, AR, video game, documentary and animation projects will also be considered.
The max contribution for each funded project in development is $100,000, while projects in production can receive up to $250,000.
"Both Canada and Israel produce world-renowned audiovisual content, and like Canada, Israel is a trusted codevelopment and coproduction partner,"  Valerie Creighton, president and CEO of the CMF said in a release.
Producers have until Oct. 17 to apply for the incentive and those wishing to find an international partner for the incentive can post a profile of their company on the CMF's website.
Image: Shutterstock