Tax credit access an obstacle for Ontario's booming interactive sector
The province's interactive digital media sector generated $1.4 billion in 2015, according to a report, but access to public funding and experienced talent remain a hurdle.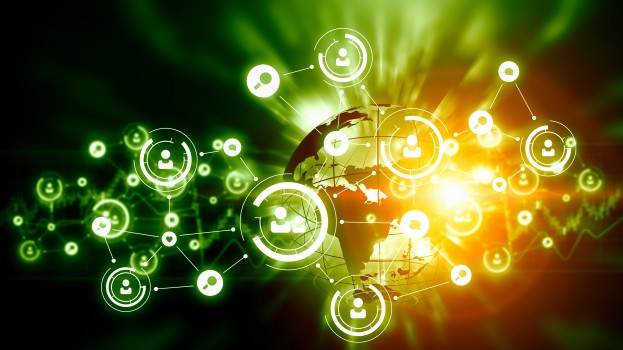 Ontario's interactive digital media (IDM) sector is in fine shape, according to an Interactive Ontario-commissioned report carried out by Nordicity, but access to tax credits and the availability of experienced workers is hampering the growth of the booming business.
The study, which took into account the 877 Ontario-based IDM companies operating in the province, indicated that the sector generated $1.4 billion in GDP in 2015, amounting to a $420 million total tax contribution in that year. This $1.4 billion was generated on expenditures of $954 million, resulting in an average profit margin of 25%.
In terms of the activities carried out by these IDM companies, the report defined the eligible companies as creating and developing digital content (such as video games and apps), e-learning software, mobile apps, digital advertising, games and virtual reality/augmented reality/mixed reality.
Of these 877 firms, 46% of them were established post-2010 and the sector now employs almost 11,000 people in Ontario. Within these companies, 90% create content for mobile, while 68% create content for web browser, 29% for VR and 26% for console devices.
However, while the report, titled "Measuring Success: The Impact of the Interactive Digital Media Sector in Ontario," painted a rosy picture for the province's IDM industry, there are still obstacles slowing the rate at which the sector can expand: namely, tax credits obstacles and a lack of experienced employees.
Nordicity captured data from 100 IDM companies ranging from small (less than five full-time employees) to large (more than 20), with respondents citing access to grants and public funding as their greatest challenge. Within this, respondents said the complexity of tax credit applications and the cost of meeting reporting requirements were both hurdles to growth. In addition, smaller IDM firms cited the fact that many banks will not lend against the Ontario Interactive Digital Media Tax Credit as a problem. The report did not suggest solutions to the issues faced by IDM companies in Ontario, but rather sought to outline the primary barriers to growth.
Respondents also said access to experienced talent in Ontario was the second largest obstacle they encounter. The report indicated that more than two-thirds of the provincial industry's employees had less than six years of work experience.
Image: Shutterstock