Bron Studios boards Fonzo
The B.C.-based company has signed on to coproduce the Tom Hardy-starring gangster feature.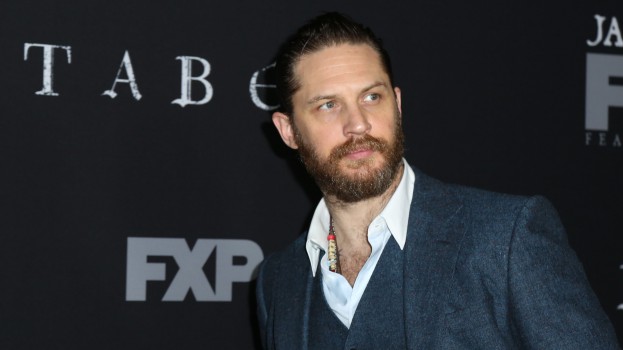 Vancouver's Bron Studios has announced its first gig of 2017, signing on to coproduce the Tom Hardy-starring gangster feature Fonzo.

The film, which sees Hardy play Al Capone, is also produced by L.A-based prodcos Addictive Pictures and A Band Apart. Bron's frequent financing partner, Markham, ON-based Creative Wealth Media, has also signed on to finance and executive produce the project.
Fonzo is written by Josh Trank (Chronicle), who is also set to direct, and produced by Bron's Aaron L. Gilbert, Russell Ackerman and John Schoenfelder for Addictive Pictures and Lawrence Bender for A Band Apart.
Pre-production is scheduled to begin this summer before the film shoots in the U.S. this fall. A production location is yet to be announced. California-based sales agent Bloom is handling international sales.
Bron has continued to expand the scope of its business over the past 12 month, coproducing a number of projects including Denzel Washington-directed feature Fences (Paramount Pictures), as well as setting up shop in London, ON, to further support the development and production of its upcoming animated feature The Willoughbys. Bron also filmed Parallel in November, the first movie produced through its genre-focused label, The Realm.