DDI picks up worldwide rights to Weirdos
The Bruce McDonald-directed film will have its international premiere at the Berlin film festival next month.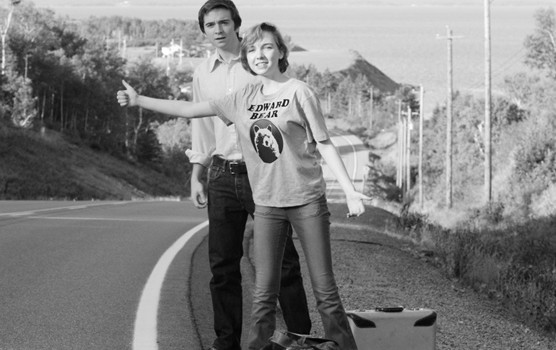 DDI has acquired worldwide rights to Bruce McDonald's Weirdos.
The Toronto and L.A.-based sales agent will shop the film at the European Film Market in Berlin next week.
Weirdos, produced by Marc Almon of Holdfast Pictures and Mike MacMillan of Lithium Studios Productions, world premiered at the Toronto International Film Festival last September. It will make its international premiere at the Berlin International Film Festival next month in the Generation 14plus section, which focuses on films that tell the stories of young people.
Films We Like is distributing the film in Canada. It's theatrical release is slated to begin March 17, with screenings at the TIFF Bell Lightbox in Toronto, The Cinematheque in Vancouver and Cineplex Park Lane in Halifax, among others.
The coming-of-age story, which is written by Daniel MacIvor, takes place in Nova Scotia in 1976 and follows 15-year-old Kit and his girlfriend Alice as they concoct a plan to run away from home. It stars Julia Sarah Stone (Wet Bum), Dylan Authors (Falling Skies), Molly Parker (The 9th Life of Louis Drax) and Allan Hawco (Republic of Doyle).
Weirdos was recently nominated for six Canadian Screen Awards, including Best Picture and Best Screenplay.
Image courtesy of TIFF