Brightlight, Myriad partner on The Kid Detective
Myriad Pictures will begin shopping the Adam Brody-starring project at next month's European Film Market in Berlin.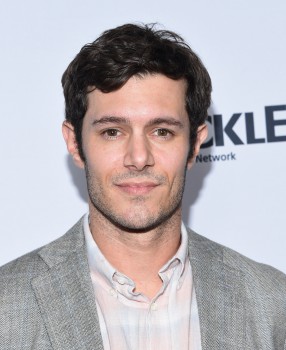 Vancouver's Brightlight Pictures is partnering with California-based Myriad Pictures to produce The Kid Detective.
Penned by director Evan Morgan, production is slated to begin early this year in Vancouver, with Adam Brody (The O.C.) and Sophie Nelisse (The Book Thief) attached to star in the lead roles. Morgan served as a co-writer, producer and editor on The Dirties, directed by Matt Johnson.
Myriad, which holds the international rights (excluding North America), will begin shopping the feature project at next month's European Film Market in Berlin. In North America, Myriad is jointly repping the rights to the project with United Talent Agency (UTA).
The Kid Detective is a murder mystery that follows a once-celebrated child detective (played by Brody) who is tasked with solving a brutal murder case.
Brightlight president Shawn Williamson and director of development Jameson Parker will produce the project alongside Adam Brody, who is taking on a producer role for the first time. Myriad president Kirk D'Amico is executive producing.
Image: Shutterstock