Charles Tremblay pacts with MK2, forms new distribution firm
The new outfit will also dip into film production and VR, and manage the Paris, France-based company's catalogue in Quebec.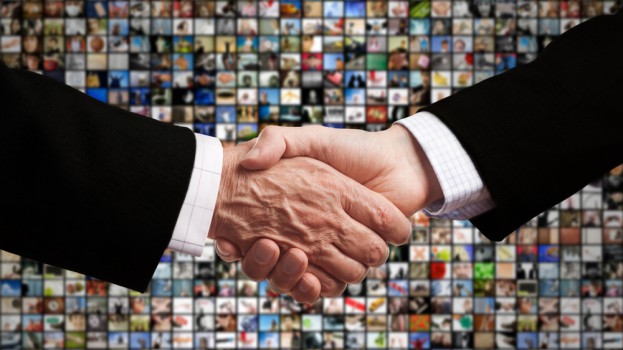 Charles Tremblay, the former head of Montreal distribution outfit Metropole Films, has partnered with Paris, France-based producer/distributor MK2 to launch a new company, MK2 l Mile End.
Based in Quebec, the new business will focus primarily on distribution, while also dipping into production and VR. Under the deal, MK2 l Mile End will be the exclusive distributor in Quebec of MK2′s catalogue, which includes Divines, Don't Tell Her and Elementary.
The deal will see the entry of MK2 into the Canadian market, which has been one of the company's major objectives said chairman of the board Nathanaël Karmitz, in a statement. Karmitz served as one of the producers on Xavier Dolan's Juste la fin du monde ("It's Only the End of the World").
MK2 serves as a minority shareholder in the new company, with Tremblay as the majority shareholder.
Tremblay co-founded Metropole Films 10 years ago. The company handled distribution on titles such as Ex Machina, It Follows, Asterix: The Mansion of the Gods, Blue Is the Warmest Colour and Amy in Quebec. Tremblay departed Metropole early in March 2016. 

He has appointed two former Metropole members to the new business, with Ariane Giroux-Dallaire and Olivier St-Pierre leaving the distribution firm to join as director of distribution and director of sales and administration, respectively.
Outside of the existing MK2 catalogue, MK2 l Mile End has not yet announced any of the films it will distribute. The company will make more announcements in the coming months.
Image: Shutterstock