Tricon granted creditor protection
The Toronto-based producer-distributor has claimed insolvency and is seeking an extended stay of proceedings to sell its library.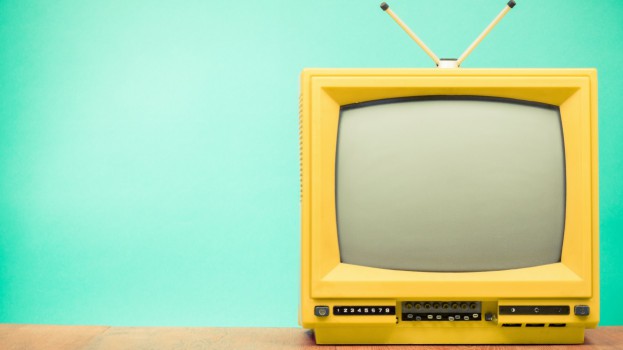 Producer-distributor Tricon Films and Television was granted a 30-day period of creditor protection under the Companies' Creditors Arrangement Act (CCAA). Tricon filed for protection with the Ontario Superior Court of Justice on Dec. 9 and will remain under CCAA protection until Jan. 11, 2017.
In its filing, the Toronto-headquartered company claimed protection on the grounds that it is insolvent. Tricon also applied to have the stay of proceedings extended from Jan. 11 to Jan. 31, in order to give the company time to "effect a sale or an orderly wind down of their business."
A motion is set to be heard on Tuesday, which will determine whether or not the company will receive the Court's approval to move ahead with seeking a buyer for its library. If granted, Tricon will have until Jan. 17, 2017 to receive an official offer of purchase. Definitive documentation must then be finalized and sale approval motion materials served by Jan. 24, 2017, and the transaction closed by Jan. 31, 2017.
Tricon president Andrea Gorfolova confirmed in an email to Playback Daily that the company is in the process of selling its distribution library and will continue to deliver on its production commitments.
A Dec. 15 filing from KSV Kofman, Tricon's appointed monitor and financial advisory services firm, said Tricon has reduced its employee count from 36 to 11, and is in the process of contacting networks and producers to advise of the proceedings.
According to a filing, representatives of KSV met with Gorfolova on Dec. 12, with Gorfolova's team now in process of compiling a list of prospective purchasers and the relevant information to allow KSV to handle the sale process in the order mandated by the court. All offers will be subject to approval from the court.
The filing also states that Tricon has not generated enough EBITDA to service its debt and capital costs, including equipment and minimum guarantees, the latter of which were described as "a significant cash drain on the business."
In fact, in the fiscal year ending May 31, 2016, Tricon reported more than $31 million in revenue and expenses of more than $29 million. After interest, taxes and other factors, the company recorded a net income loss of $2.8 million.
Tricon remained relatively active on the production and distribution fronts this year. In August, the company announced the sale of 100 hours of content from its documentary, scripted and lifestyle slates, and in September Disney XD picked up rights to Tricon and Wildseed Kids-produced Counterfeit Cat for several countries. The company also handles international sales for Rhombus Media's Sensitive Skin and in March of this year acquired the first two seasons of Emotion Pictures' scripted drama Forgive Me.
In September 2015, Tricon inked a deal with Toronto-based Factory Film Studio to handle the international television, home entertainment and digital distribution for 10 features on Factory Film's slate.