Stereo D to expand in Toronto
The Ontario Government will invest up to $4.5 million in the subsidiary of Deluxe Entertainment Services Group.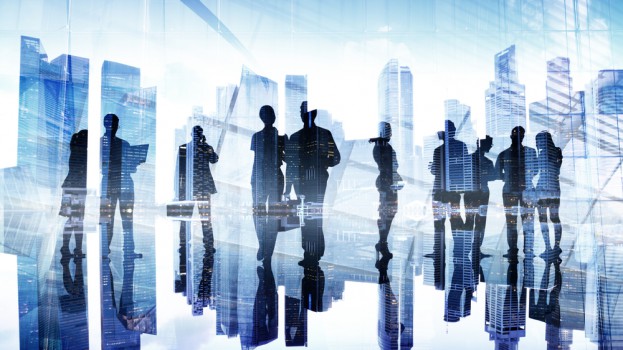 The Ontario Government will invest up to $4.5 million to help Deluxe's Stereo D expand its digital media operations in Toronto.
Stereo D, which specializes in converting films to 3D from 2D, will expand to 358 employees at its Toronto facility from the current 240, with positions for artists, management, administration, editorial and production staff.
According to a government release, the investment will also help support Stereo D's expansion into computer-generated animation.
"We're so eager to partner with them [because] they'll now become one of the anchor tenants of our digital media industry, similar to how Ubisoft has become an anchor tenant in the gaming industry in Ontario," Ontario Minister of Economic Development and Growth Brad Duguid told Playback Daily. "We're working hard to build that cluster up to give our film, entertainment and culture sector even more strength in what I think will be the next generation of economic opportunity in film and entertainment."
Stereo D has previously converted films such as Star Wars: The Force Awakens and Star Trek Beyond. Deluxe Entertainment Services Group acquired the California-based company in 2011. Stereo D's Toronto office opened in November 2014.
Ontario will make the investment through its Jobs and Prosperity Fund, which helps secure private investment in the province.
Image via Shutterstock