Telefilm put more dollars behind marketing in 2015-16
The federal agency also contributed $60.7 million in production financing across 110 projects this year, according to its annual report.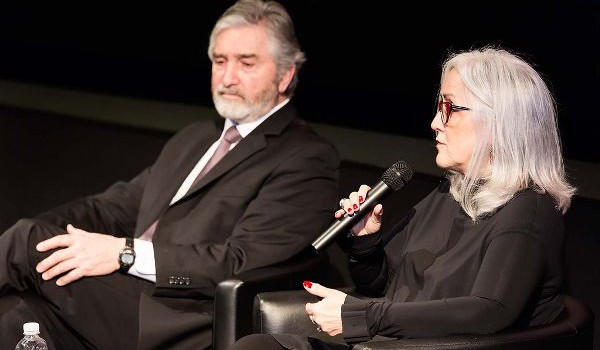 Telefilm invested $95.7 million across its various programs in 2015-16, according to its annual report. Of that, the federal agency contributed $60.7 million on production financing across 110 feature films and $18 million in marketing those projects.
Telefilm published the report in conjunction with its Annual Public Assembly, which took place Wendesday in Vancouver.
The funder invested in significantly more feature films in 2015-16 (110) compared to 2014-15 (87) and 2013-2014 (91), though the amount of financing allocated to production did not increase. (The funder invested $60.8 million in 2014-2015 and $65.1 million in 2013-14.)
Of the 110 films Telefilm production-funded this year, 12 were coproductions and 15 were micro-budget features.
In terms of marketing, spend was up substantially on the previous two years: in 2014-15 Telefilm spent $11.3 million across 87 projects, while in 2013-14 it devoted $9.1 million across 92.
Meanwhile, the organization's development spend decreased this year to $5.8 million (across 259 projects), compared with $7.8 million in 2014-15 and $9.2 million in 2013-14.
Telefilm also devoted more funding this year to promoting Canadian films at international film festivals. Telefilm spent $3.8 million in 2015-16, compared with $2.8 million last year and $2.5 million the year before. The funder also slightly increased its investment in promotional events within Canada, spending $6.9 million this year.
Telefilm earlier this year committed to enhancing the diversity in Canadian feature film by funding a more diverse range of projects. By 2020, the funder said it wants to have a portfolio in which men and women are represented equally across the roles of director, producer and writer.
Photo credit: Stephanie Lamy