DEEP Inc. partners with the Wall Street Journal
The Toronto company led by Thomas Wallner (pictured) collaborated with the news org on a stand-alone VR app.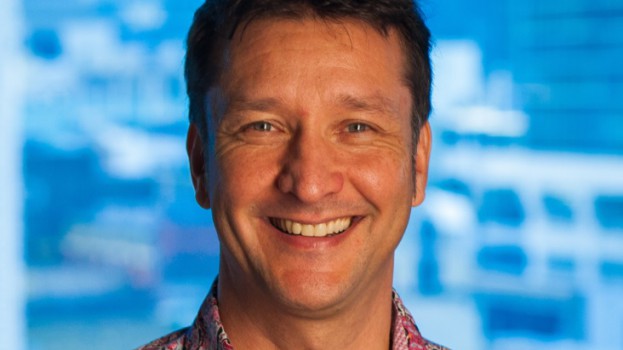 Toronto-based VR studio DEEP Inc. has partnered with The Wall Street Journal on a new mobile virtual reality app for Google Daydream.
The stand-alone app utilizes DEEP's proprietary software, Liquid Cinema, which allows users watching 360 video to use gaze-based hotspots and menus to control how they travel through the story experience.
The first interactive video featured on the WSJ VR app follows cyclist Denise Mueller who is looking to capture a bicycle land speed record at the Bonneville Salt Flats in Utah. Viewers can control what aspects of the story they want to engage with – whether that's examining her equipment more closely or discovering the landscape of the flats. The app also allows users to step inside a virtual room designed for the app that hosts breaking news, markets data visualizations and 360-degree videos.
Liquid Cinema was backed by the Canada Media Fund and German-French broadcaster ARTE to the tune of $1.5 million.
To help create the app for Daydream, WSJ partnered with DEEP Inc. owner Thomas Wallner, Nonny de la Pena of Emblematic Group and London-based architecture firm Michaelis Boyd Associates.
The app is now available for download on Google Play. Users will need the Daydream View headset and controller and a Daydream-compatible cell phone.