Odd Squad spin-off to launch on PBS Kids
The digital short-form series, produced by Sinking Ship Entertainment and The Fred Rogers Company, will premiere on the U.S. pubcaster's YouTube channel and video app.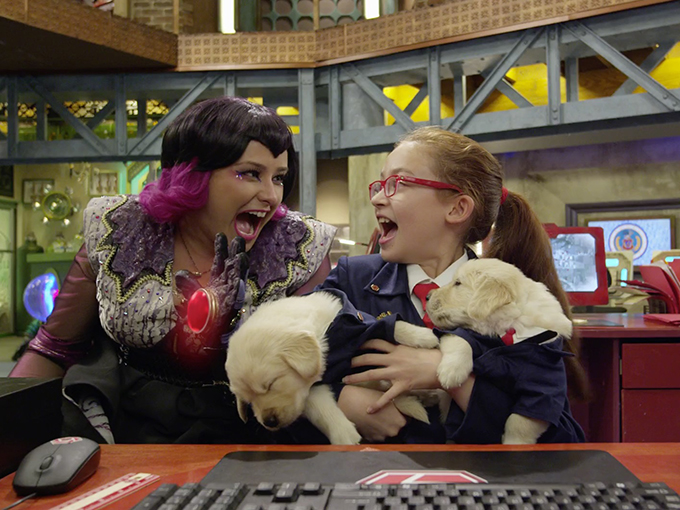 In an effort to attract an older YouTube-driven kids audience, PBS Kids is set to launch Odd Tube, a digital short-form spin-off of its multiple Emmy-winning math-based comedy Odd Squad.
The digital series is produced by Toronto's Sinking Ship Entertainment and The Fred Rogers Company.
The launch marks the first time PBS Kids has spun-off an existing series as a short-form version made for streaming.
Comprised of 20 episodes, one to three minutes in length, the series will be available on PBS Kids' YouTube channel, on pbskids.org and PBS Kids' popular Video App for mobile, tablet and OTT devices.
Beginning Nov. 10, new episodes will roll out weekly through March 23, 2017.
Odd Tube is hosted by Odd Squad character Agent Olympia, who will speak directly to camera to encourage audience engagement and submissions that will shape future episodes.
As a digital experiment, PBS KIDS also expects Odd Tube to help drive new fans to its linear channel and member stations.
From Kidscreen