CMF awards $2.9M across six projects
The Francophone Minority Program dished out funds to programs including Mehdi & Val and Vague d'Acadie.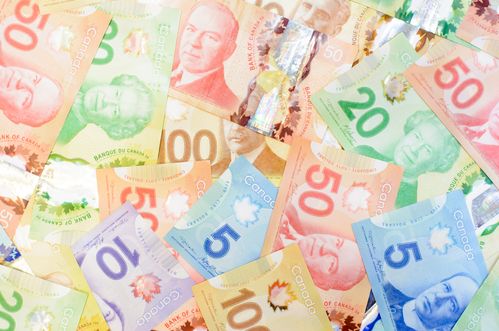 The Canada Media Fund has invested $2.9 million across six convergent media projects through its Francophone Minority Program.
The program helps support productions that reflect life in French-language communities outside of Quebec.
In this latest funding round, one production from Nova Scotia, two from New Brunswick and three from Ontario were supported.
Season two of Amélie et compagnie! was awarded $550,000. The children's series, which follows Amélie , a young girl whose family runs a shelter for abandoned pets, airs on TFO. It's digital media component, Vlogue de Newton, from Carte Blance Media, received $260,000. Vlogue will see Amélie's cat, Newton, the star of roughly 100 short video blogs on his own YouTube channel.
Another children's series, Mehdi & Val, received $520,800. The series, which will air on SRC, follows Valerie and her half-brother Mehdi as they travel through time. The series' digital media component, an interactive game hosted on Radio-Canada's website and created by Slalom Productions, received $75,000.
Season four of Balade à Toronto, from producers Machine Gum Interactif, received $185,142, while its accompanying website received $127,341. The series highlights next-generation French Canadian musicians as they visit Toronto.
The 60-minute documentary Éplans, which will air on TV5 and TV5-Unis, explores the yearly Acadian pastime of ice fishing for smelt.
The TV documentary Vague d'Acadie received $180,073. The documentary, for ARTV and SRC, follows artist Joseph Edgar as he visits Acadia and explores the sudden popularity of the region's artists in Quebec and the French-speaking world.
Lastly, the six-episode miniseries Le Siège for SRC, received $958,800. The drama follows plant workers who strike and take their bosses hostage for 41 days. Its digital component received $75,000.
Image via Shutterstock