CTV, CTV Two pulled from VMedia TV as Bell dispute continues
The Toronto internet and IPTV provider removed the channels from its streaming service ahead of next month's court hearing.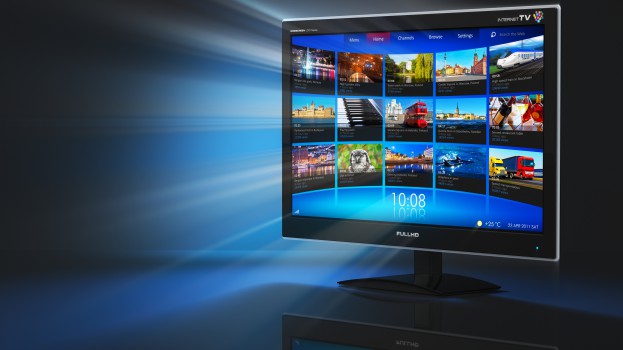 Toronto-based internet and IPTV provider VMedia has pulled CTV and CTV Two from its streaming service in the midst of its legal dispute with Bell Media.
In an affidavit filed last week with the Ontario Superior Court of Justice, VMedia said it had removed the channels "as a sign of its good faith in dealing with this dispute," but retained that it believed its retransmission of signals for CTV and CTV Two was lawful.
Bell Media argues VMedia is violating the Copyright Act by retransmitting over-the-air television signals over the internet via a Roku app. VMedia's skinny basic package featured CTV, CTV Two, CBC, Global, ICI, TVA, V, CBS, NBC, ABC, Fox and PBS when it first launched last month, with both CTV channels now removed pending the results of the court hearing.
In return for pulling the channels from its service, Bell agreed to limit the damages it is pursuing against the Toronto startup. VMedia describes the damages as posing a "material risk" to its business.
"Shutting down VMedia will allow Bell's competing BDU business to capture VMedia's subscribers, and at the same time remove a competitor whose very existence introduces pricing discipline to a market dominated by duopolies in each geographic region," said VMedia's George Burger in the filing.
The case will go to court, Nov. 17.