Yeti Farm bolsters leadership team
The Kelowna animation studio has tapped the talents of former Rainmaker, Club Penguin and Studio B execs as it looks to expand its slate of originals.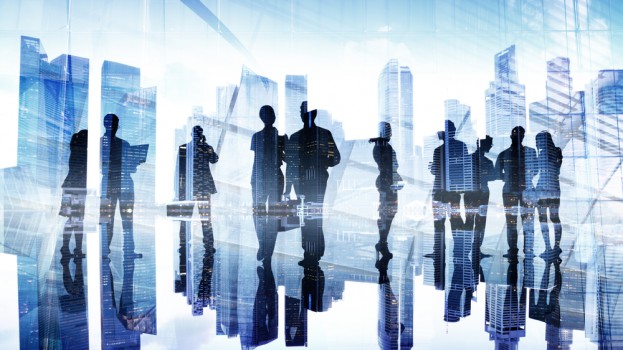 Kelowna, B.C.-based animation studio Yeti Farm Creative has bolstered its senior leadership team with the addition of industry veterans Blair Peters, Lance Priebe and Darren Battersby.

Peters joins the company as a partner and strategic advisor, while Priebe joins as a strategic advisor. Former Rainmaker CFO Battersby will manage the company's financials. Both Peters and Priebe will handle Yeti Farm's slate for its digital-first animation production and distribution division, YetiLABS.
Priebe is the co-founder and creator of online gaming world Club Penguin, which was acquired by Disney in 2007. He is also the co-founder of Hyper Hippo Productions, which launched in March 2013.
Peters is a former partner at Vancouver-based animation house Studio B Productions, where he worked from 1988 to 2008. The company was acquired by DHX in 2007.
Prior to the opening of its new 7,000 square foot studio in the expanding tech district of Kelowna in November 2015, Yeti Farm had primarily operated as a service animation company for clients such as Atomic Cartoons, DDB Canada, EA Sports and Kickstart Entertainment. With the move and launch of its YetiLABS division, the company expanded into producing its own originals.
YetiLABS currently has two digital original series in production, Knobs and Sweet Tweets. The former is a series that follows eight disenfranchised youths and targets a 14-to-18 year-old audience, while Sweet Tweets offers new takes on nursery rhymes for toddlers.
Yeti Farm was founded in 2007 by Ashley and Todd Ramsay.
Image: Shutterstock