Buzzr expands into Canada
The digital multicaster will air 15 hours of classic gameshows per week exclusively on specialty net Yes TV. (Pictured: Beat the Clock.)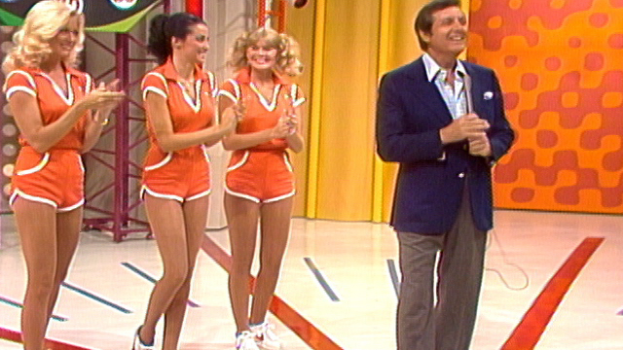 Retro game show digital multicaster Buzzr is bringing its programming to Canada, marking the first-ever international expansion for the brand. In a deal brokered by FremantleMedia International, Canadian specialty net Yes TV has acquired a programming slate consisting of classic game shows from the multicaster.
Buzzr will provide a three-hour weekly late-night (or early morning depending on your perspective) programming block to Yes TV starting Sept. 12. Branded "Buzzr After Hours," the slate will account for a total of 15 hours of programming per week. It will include a number of classic game shows that will air exclusively on Yes TV, including To Tell the Truth, What's My Line, I've Got a Secret, Card Sharks, Beat the Clock and Double Dare, as well as other classics like Family Feud and Match Game.  
The deal with Crossroads Christian Communications-owned Yes TV makes Buzzr the first U.S. digital multicast network to have a presence in the Canadian market. It was brokered by FremantleMedia's vice president of distribution and sales, Michela DiMondo.

"This deal for the Buzzr block has given us the opportunity to take a unique approach to showcase some of FremantleMedia's classic and heritage programming," DiMondo told Playback sister publication Realscreen in an email.
In the U.S., Buzzr, which currently operates in regional 67 markets, is available on cable operators such as Time Warner, Comcast/Xfinity, Verizon, Cablevision, Cox and Charter, with its distribution efforts led by Debmar-Mercury.
From Realscreen