BravoFACT distributes $560K across 12 shorts
Shorts from Katie Boland and Chelsea McMullan were among seven female-directed projects to receive funding in the latest round.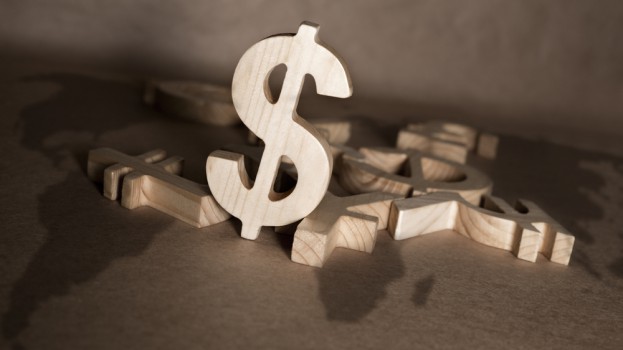 Bell Media's BravoFact has distributed $560,400 across 12 female-led short films, including projects from Katie Boland and Chelsea McMullan.

The 12 films were selected out of 146 submissions, with seven of the 12 projects directed by women.
Lolz-Ita, to be written and directed by Boland, is about the life of a naïve but internet savvy 22-year-old who becomes a celebrity on instagram. Gail Harvey and Lauren Collins are attached to produce the short. Meanwhile, My Life is a Joke, co-written and co-directed by McMullan and Sarafina DiFelice, tells of a woman who comes back from the dead to give a TED talk. Coral Aiken and Wardle will produce.
Elsewhere, Cyrus and the Wallet from producer/director Artino Ahmadi, writer Trevor Wiens and producer Stephanie Kate Mitchell was approved for funding, while Fareed by writer/director Rudy Barichello and producer Jeannette Garcia also received a share of the coin.
Clean Your Room from Sophie Jarvis (writer/director), Geoff Manton (producer), Alicia Eisen (director) was also among the recipients, while horror short Haida Gwaii from Ingo Lou (producer), Julia Rayanne (producer) and Nathanael Vass (writer/director) and Plus One by Peter Knegt (writer/director) and Milda Yoo (producer) also received funding.
In addition, Heidegger Stairwell from Chandler Levack (director), Kayt Burgess (writer) was  joined by Jaclyn A. Smith's Mental and writer/producer Rebekah Miskin's Night Own in receiving investment via the short-film fund.
As well, writer/director Samantha MacAdam's Prom Night and Alexandre Trudeau's Windigo Husband were awarded a part of the financing.
In January 2015, the BravoFact fund mandated at least 50% of its investment to female-led projects.