Colossal added to San Sebastian lineup
The Canada/Spain copro is produced by Brightlight Pictures and Sayaka Productions. (Lead star Anne Hathaway pictured.)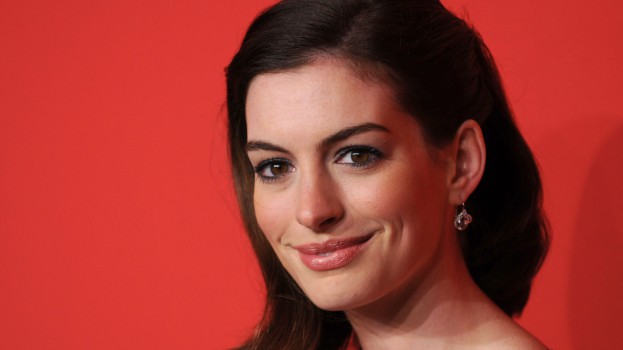 Canada/Spain coproduction Colossal has been added to the Official Selection program for September's San Sebastian International Film Festival.
The film, produced by Vancouver's Brightlight Pictures and Spain's Sayaka Productions, is one of 25 films in the out-of-competition Official Selection lineup.
Colossal will make its world premiere a couple of weeks before its San Sebastian screening, in the Vanguard program at TIFF '16.
Filming on the feature began in Vancouver in October 2015, with Anne Hathaway and Jason Sudeikis in the lead roles. Additional cast include Dan Stevens (Downton Abbey), Austin Stonewell (Bridge of Spies) and Tim Blake Nelson (Fanatastic Four). Colossal is written and directed by Nacho Vigalondo (Timecrimes).
The film is the first to emerge from a five-film sales deal between Vancouver's Brightlight Pictures and L.A.-based Voltage Pictures. Colossal is produced by Shawn Williamson and Arielle Boisvert for Brightlight, as well as Vigalondo's long-term production partner Nahikari Ipiña of Spain's Sayaka Productions, with Justin Bursch executive producing.
This year's San Sebastian festival runs from Sept. 16 to 24.
Image: Shutterstock