Our House preps culinary competition for Blue Ant
So You Think You Can Be a Chef begins production in Toronto in September. (Our House Media president Joe Houlihan pictured.)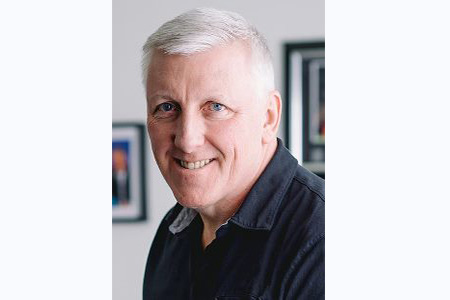 Our House Media is taking home cooks from the frying pan into the fire with its upcoming series, So You Think You Can Be a Chef.
The 14 x 30-minute series, currently in the final stages of casting, begins production in September for a projected 2017 debut on Blue Ant Media's specialty channel Makeful.
The series will pair contestants with restaurants that serve their favorite cuisines – ranging from Italian to Indian, from comfort food to French bistro-style – and, after giving them a crash course in restaurant management, place them in the kitchens to oversee the establishment's dinner service. The real chefs of each restaurant will be watching the proceedings on a monitor and offering advice to the hopefuls via earpiece.
Our House Media president Joe Houlihan will exec produce along with CEO Simon Lloyd. Series producer is Marshall Kaplan.
In June, Blue Ant announced its Makeful summer slate, including two in-house produced series: Holiday Makeover and Make it Big, Make it Small. The lifestyle series are executive produced by Alex Sopinka and Samantha Linton, respectively.
From Realscreen