Production starts on Welcome to Nowhere
The romantic comedy from Calgary-based prodco Trilight Entertainment is directed by Robin Dunne (pictured).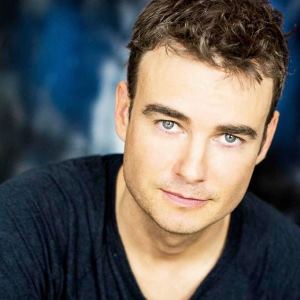 Production is underway in Regina on romantic comedy, Welcome to Nowhere.
The film is produced by Calgary-based Trilight Entertainment and directed by Robin Dunne, who made his feature directorial debut on Trilight's 2016 family film A.R.C.H.I.E.
Welcome to Nowhere stars Sara Canning (Vampire Diaries), Dunne (Sanctuary), Farrah Aviva (A.R.C.H.I.E.), Carlo Rota (Little Mosque on the Prairie) and Canadian singer Chantal Kreviazuk. It follows Matt (Dunne), who returns to his hometown after his father's passing only to discover that he has to find a way to save his family home.
The feature is produced by Trilight partners Shayne Putzlocher and Glenn Paradis, along with Montague Entertainment producer Mark Montague. It is written by Maureen Oxley and Kristina Bates.
The $1 million film is financed in part by Clairwood Capital, Creative Saksatchewan and Sasktel Max Equity Fund.