Stingray acquires Festival 4K television channel
The channel offers live programming of concerts, festivals and other events in 4K Ultra HD.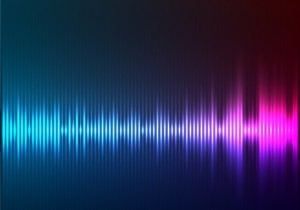 Montreal-based specialty TV music service Stingray Digital Group, has acquired the Festival 4K television channel from Brava TV Group Netherlands.
Brava launched the 4K Ultra HD channel in April 2015 and according to a Stingray release, it is available to more than seven million subscribers internationally. Festival 4K programming includes concerts, operas, musical theatre and other events recorded live.
The channel is currently offered by pay-TV providers VOO in Belgium, Free in France and Vodafone in Spain.
As noted in its full year financial results report released today, Stingray was active on the acquisition front in the past year. In July of 2015, Stingray acquired three other Brava Group TV music channels, Brava NL, Brava HD and DJAZZ.tv. It also acquired Australian digital music provider DMD, and iConcerts. It acquired media solutions provider Nümedia in February of this year.
"The acquisitions completed this year added $6.9 million to revenues and were accretive to adjusted EBITDA with more synergies expected in upcoming quarters and significant cross-selling opportunities to be leveraged," said Eric Boyko, president, CEO and co-founder of Stingray, in a statement.
In its full year results ending March 31, 2016, the company also reported revenue increases of 26.7% to $89.9 million.
All figures CAD. 
Image: Shutterstock