Bomanbridge, Omnifilm ink distrib deal
Singapore-based Bomanbridge Media strikes a partnership with Canada's Omnifilm Entertainment.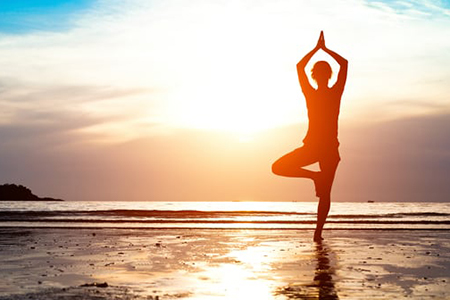 Singaporean producer-distributor Bomanbridge Media has secured a representation partnership with Vancouver-based Omnifilm Entertainment to distribute a selection of the Canadian firm's top factual programs.
Under the agreement, Bomanbridge will distribute more than 222 hours of premium factual titles such as the Discovery Canada docuseries Jade Fever, which has recently been renewed for season three; six seasons of History's Ice Pilots; and Lifestyle Television's fitness series Namaste Yoga (pictured), which has been sold to China's International Channel Shanghai.
The agreement marks the largest factual distribution partnership in Asia for Omnifilm.
"[Omnifilm's] high quality, entertaining and informative, award-winning programs are sure to be well-received in Asia," said Bomanbridge Media CEO Sonia Fleck in a statement. "We look forward to a long, fruitful partnership with Omnifilm."
From Realscreen