DHX and Iconix cook up new Strawberry Shortcake series
DHX will also globally distribute the existing Strawberry Shortcake back catalogue.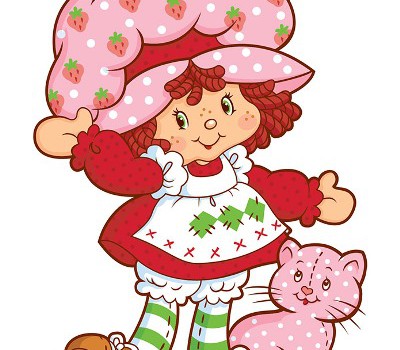 DHX Media and Iconix Brand Group have partnered to develop and produce a new animated series based on the toy brand Strawberry Shortcake.
As announced in the long-term agreement, the companies will co-develop, finance and produce at least 39 new half-hour episodes of Strawberry Shortcake, with the option to produce more.
DHX Media will produce and globally distribute the new show, while Iconix will handle global merchandising and licensing for the brand.
An additional deal will see DHX become the exclusive global distributor for the Strawberry Shortcake back catalogue, adding 108 half-hours to the eight half-hours already in its distribution library.
DHX made similar, albeit multi-property, deals with Mattel and DreamWorks Animation in late 2015. The further addition of Strawberry Shortcake should help boost DHX's distribution and proprietary production revenues, which were down by 21% and 20%, respectively, according to Q3 earnings reported yesterday.