TVA to shutter business channel
Argent will go off the air at the end of the month.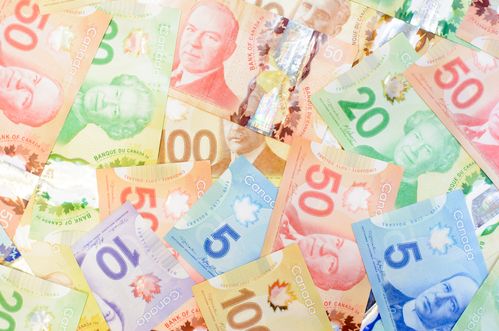 TVA Group has announced that it will be shuttering its Francophone money and finance channel Argent at the end of the month.
The company said in a release that despite recent marketing efforts, it would be "difficult if not impossible" to make the channel profitable enough to continue operations.
Argent will go off air April 30, with the brand continuing to have a presence on TVA Group's other channels and websites. The company continues to operate TVA Nouvelles and LCN, which both also cover business news for the French market.
Julie Tremblay, president and CEO of Québecor Media Group and TVA Group Inc. said that Argent is a victim of the rapidly changing media environment, in which private broadcasters are struggling to monetize their channels.
Argent's revenue dropped in double-digits in the last three CRTC specialty channel reports, moving from $3.1 million in 2012 to $2.3 million in 2014. The channel hadn't posted a profit since 2011, reporting a loss of $738,306 in 2014. It had 551,942 subscribers in 2014, according to the CRTC's report.
Image courtesy of Shutterstock