PNP takes Songs She Wrote About People She Knows
The musical comedy from Kris Elgstrand is up for three Canadian Screen Awards.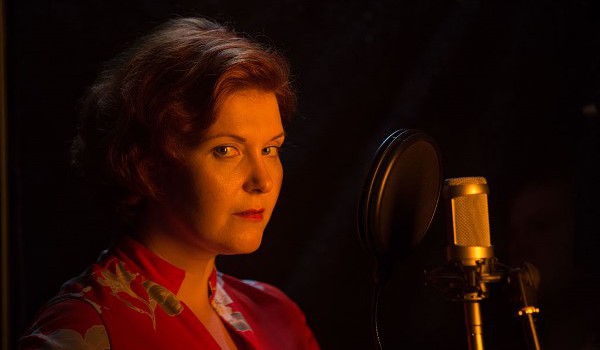 Vancouver-based distributor Pacific Northwest Pictures has acquired all Canadian rights (outside theatrical) to writer/director Kris Elgstrand's Songs She Wrote About Peoples She Knows.
The musical comedy stars Arabella Bushnell and Brad Dryborough, and tells the story of a woman named Carol who alienates her friends and acquaintances when she starts singing songs about people she knows, and in turns inspires her boss to pursue his dream of becoming a rock star. PNP is planning to release the film on VOD and digital platforms this May  in Canada, with the filmmakers handling the theatrical release.
Songs She Wrote is up for three Canadian Screen Awards this year, including Best Costume Design, Best Original Song and Best Original Score. The film is produced by Blue Car Films in association with Champagne Roll Productions and Legstand. Producers are Elgstrand, Amy Belling and Thea Grivakes.
Executive producers are George Elgstrand, David J. Cohen, Heidi & Mark Belling, Constance Carmichel, Christopher Grivakes, Tass Grivakes, Joceline Hernandez, and Darren Bryenton.