Elevation Pictures inks output deal with Bold Films
The multi-year output deal was negotiated by Bold Films' sales agent Sierra/Affinity.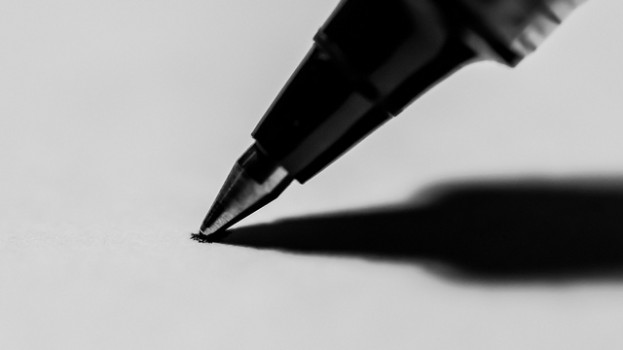 Toronto-based distributor Elevation Pictures has inked a multi-year output deal with Los Angeles-based Bold Films, the prodco behind films such as Whiplash and No Escape.
Elevation Pictures previously distributed Bold Films productions on a one-off basis, including the 2014 Jake Gyllenhaal-starrer Nightcrawler. The output deal was brokered by Sierra/Affinity, the sales agent for Bold Films, which also negotiated the earlier deal for Nightcrawler.
Upcoming titles on Bold Films' slate include Barbie and Ruth, which is currently being developed and produced alongside Reese Witherspoon and Bruna Papandrea's Pacific Standard. Bold Films is financing and producing Barbie and Ruth. The company is also working on a project titled 13 Days to Midnight, based on Patrick Carman's novel of the same name.
The output deal was negotiated by Sierra/Affinity's Jonathan Kier, president of sales and distribution, Jen Gorton, Sierra/Affinity's VP of international sales, and Elevation Pictures co-president Laurie May.
Photo: Pen to paper / Flickr Creative Commons / Dwayne Bent