DHX Media revenues hit $81.5M in Q2
The increases in revenue were driven in part by growth in distribution and proprietary production.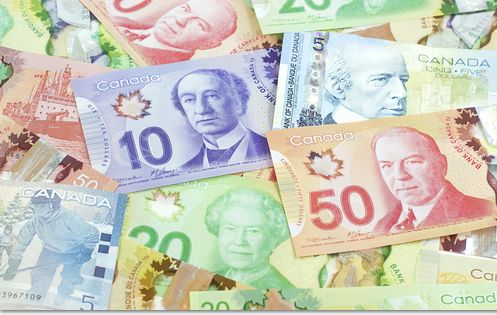 DHX Media reported revenues of $81.5 million for its second quarter of 2016, a 27% increase over revenues for the same quarter a year prior thanks primarily to increases in distribution and proprietary production revenues.
In its quarterly report released Tuesday, DHX Media said stronger proprietary production revenues accounted for 48% of overall revenue growth. Proprietary production revenues increased by 68% to $20.7 million, up from $12.36 million for Q2 2015. The increase was a direct result of some titles being delivered ahead of schedule, DHX Media reported. For the second quarter, DHX Media added 76 proprietary half-hours to its library, as well as 16 half-hours of third-party produced titles for which DHX Media holds the distribution rights.
The company also reported 34% of its growth in revenue in Q2 was due to stronger distribution revenues, which were up 46% to $18.58 million. The bump was attributed to the company seeing more sales to digital customers, platforms and territories. Also included in the distribution tally are advertising and VOD revenues from digital platforms, such as Amazon and YouTube.
Television revenues, meanwhile were down 14% to $18.78 million, from $21.91 million for the same period a year earlier. About $15.49 million of the total was generated by subscriber revenues, while advertising, promotion and digital revenues combined made up $3.29 million of the total revenues for the section.
On the merchandise and licensing front, revenues were down 34% to $4.34 million. The company attributed the drop to the fact that there were no live events for this quarter, which at this time last year included ticket sales from the Yo Gabba Gabba! Live! Tour. Excluding live events, DHX Brands' revenues were up 38%, due to fees collected from non-refundable guarantees associated to the Teletubbies and Twirlywoos brands.
Revenues generated by DHX-owned licensing agency CLPG on third-party properties, however, were up by $4.03 million to $7.12 million, driven primarily by the strong performance of the Despicable Me and Minions brands in several territories, as well as growth in the Sesame Street, Dora the Explorer, The Pink Panther and Jurassic World brands.
-  Image via Shutterstock