Love It or List It Vancouver renewed by W Net
The flagship real estate series from Big Coat will be back for a fourth season. (Hosts Jillian Harris and Todd Talbot pictured.)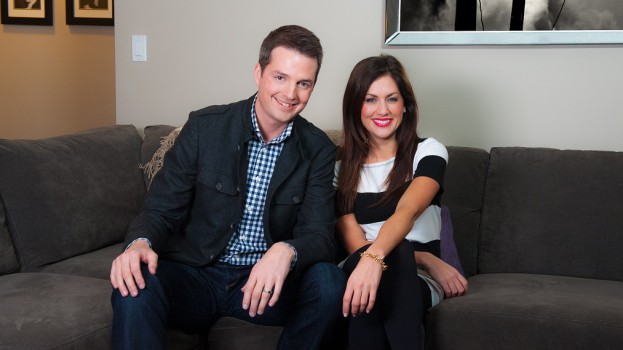 Ahead of its season-three premiere, Love It or List It Vancouver has been greenlit to a fourth season.
Produced by Big Coat Productions in association with W Network, the series will go to air next fall. Production is currently underway on 26 new episodes.
The Love It or List It franchise airs in 110 territories worldwide and has format deals in the U.K., France, Belgium and Australia. In August, it was announced that the franchise would launch a spinoff, Love It or List It Vacation Homes, which is currently in production in British Columbia and Ontario.
Co-hosted by designer Jillian Harris and real estate aficionado Todd Talbot, the series sees the hosts try to convince the contestants to either renovate their home and stay, or list their home and move on. The show's Vancouver spin-off was greenlit in June 2012.