La Guerre des Tuques 3D breaks $2M B.O.
The animated feature surpassed the milestone in less than three weeks.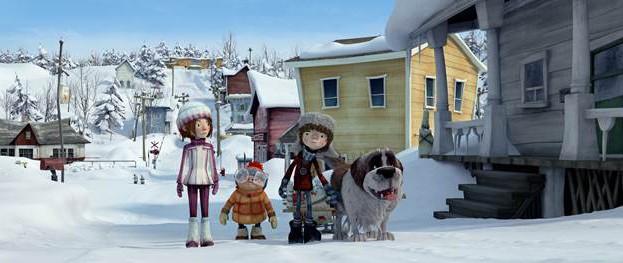 La Guerre des Tuques 3D continues to storm the Quebec box office, surpassing the $2 million mark earlier this week.
The animated feature, directed by Jean-François Pouliot, was released Nov. 12, taking a $761,433 box office in its first four days. In its first week, La Guerre pulled in a box office total of $888,370 across 100 cinemas, followed by $685,125 across 97 theatres in its second week.
La Guerre is produced by CarpeDiem Film and TV in association with animators Studio Singing Frog, and distributed by Les Films Seville/eOne in Canada.
No theatrical release date has yet been set for the film outside of Quebec.