Production underway on Good Human's Cheer Stars
The series will air on ABC Spark in Canada and ABC Family in the U.S.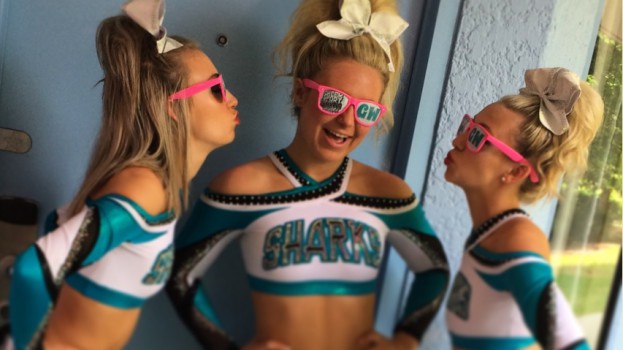 Cameras are rolling in Cambridge, Ontario on Cheer Stars (working title), produced by Good Human Productions and Corus Entertainment's ABC Spark.
The 10 x 60-minute docu-reality series is scheduled to be in production until May and will subsequently air in June on ABC Spark in Canada and on ABC Family in the U.S.
The show follows The Great White Sharks, a two-time World Champion All Star cheerleading team, as they prepare to defend their title and win another world championship.
The show's target audience is both male and female, 14 to 34, said John MacDonald, EVP, head of Corus women and family, adding that when the show was pitched by Good Human Productions, the team thought it would resonate with the ABC Spark audience and jumped at the chance to commission the Cheer Stars.
Other shows on the millennial-focused multiplatform network include The Fosters, Switched at Birth and Baby Daddy.