Incendo readies Brace For Impact
Production has begun on the Montreal-based producer's fourth TV movie since May.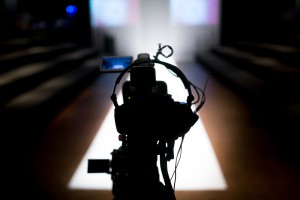 Production is underway on Incendo's latest film Brace For Impact, directed by Michel Poulette (Swept Under, Maïna).
The thriller stars Kerry Condon (Better Call Saul, The Walking Dead), Sheila McCarthy and Ennis Esmer (The Listener).
The film is produced by Ian Whitehead and Jean Bureau, who also executive produces the film. The plot centres on the story of flight crash investigator Sophia Gilchrist, who investigates the crash which claimed her brother's life.
Brace For Impact is the fourth Incendo film to go into production since May, with cameras rolling on Swept Under, Amber Alert and Crossfire since then. The film is produced in association with Bell Media.