Canadian media stocks take hit as int'l markets slide
The big four - BCE, Shaw, Rogers and Corus - posted sharp declines Monday morning.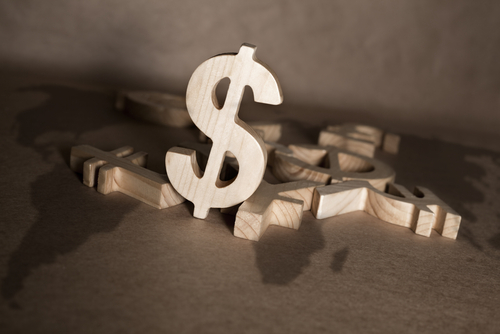 Canada's big four media and communications companies were not immune from the global stock market slide triggered on Monday.
Early financial reports showed the S&P/TSX index dropping 700 points (5%) as the markets opened Monday, but rebounded as the morning went on. As of mid-morning, the index was down 269 points (2%). The TSX news service called the early-morning slide "monumental."
On Monday morning, three out of Canada's major media companies on the index posted drops of over 3%, sharp declines over previous performance through the year.
As of 11 a.m. Monday, Rogers Communications had rebounded $45.90, a 2.13% drop, up from a 3.26% decline earlier in the day. BCE was similarly down with a decline of 3.26% to $52.87 and Corus Entertainment took at 3% dip to $12.60. Shaw Communications was the outlier, dropping 1.5% to $26.11.
Global stock markets went into sharp declines early Monday, as fears about a declining Chinese economy rattled investors.
Media stocks in the U.S. have been under fire for two weeks now, since concerns about ESPN's financial performance emerged during a Disney investor call. Major stocks like Disney, Time Warner and CBS were all down early Monday.
The Canadian dollar also fell, trading at 75.32 cents.
Update: The TSX/S&P rebound continued through the morning, posting a drop of less than 1% by 12:45 p.m.