Bite TV being crafted into Makeful
The former comedy channel is being remade into a "handmade" brand, starting Monday, Aug. 24.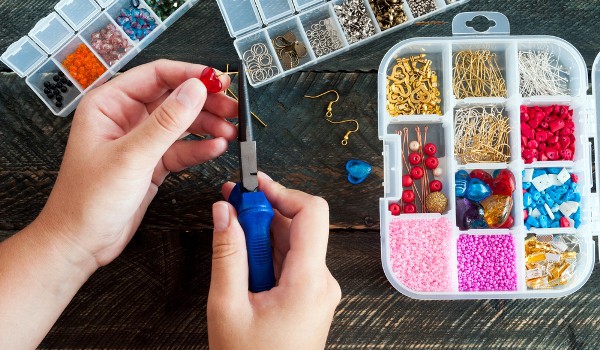 Bite TV is biting the dust.
The comedy-focused Blue Ant Media channel is being rebranded and re-programmed as Makeful, a female-targeted channel featuring programming on crafting and handmade goods. The TV channel's transition will take place on Aug. 24.
Bite TV launched in 2005 as part of GlassBOX, the cross-platform media co that eventually transitioned to Blue Ant Media.
The transition from Bite to Makeful has been underway for over a year. "[We] found…we had an incredible opportunity to reach out to a unique, underserved audience," says Sarah Etherden, director, corporate communications at Blue Ant Media.
The channel's target audience is now craft enthusiasts in the 25 to 44 range, who are passionate about decor and craft and is inspired by sites like Pinterest and Etsy, says Etherden.
Canada has 5.2 million "crafters" that no one is targeting on linear TV, Etherden says. Makeful will feature makers who share tips about their process and inspire viewers to make their own goods through Makeful's design, style DIY and food programming. There will also be new skill learning opportunities through BeMakeful.com, its digital and social platforms.