W Net renews Game of Homes
Production on the second season is scheduled to begin this fall.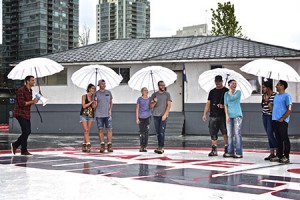 W Network's renovation series Game of Homes has been renewed for a second season, with production scheduled to begin in Toronto in September.
Casting for The W Network and Great Pacific Media show's second season is already underway, and new episodes are expected to bow in 2016.
The first season of the series, greenlit in June, 2014, was set in Vancouver and hosted by Cameron Mathison. The new season (8 x 60 minutes) features four Toronto-based amateur renovators as  they attempt to transform run-down buildings into the homes of their dreams.
The series premiered on W Network in March of this year on Tuesday at 10 p.m.