DHX lands on the NASDAQ
Halifax-based DHX Media will begin trading today on the NASDAQ under the ticker symbol DHXM.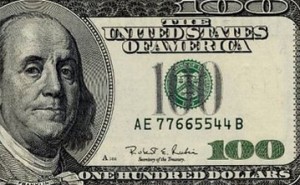 DHX Media has announced that it will commence trading on the NASDAQ Global Select Market under the symbol "DHXM", starting June 23.
The Halifax-based company's Variable Voting Shares will be traded on the National Association of Securities Dealers Automated Quotations (NASDAQ) in U.S. dollars, while DHX will continue to trade its Variable Voting Shares and Common Voting Shares on the Toronto Stock Exchange (in CAD), under the symbols "DHX.A" and "DHX.B."
"Many of our industry peers are listed on U.S. exchanges and we believe launching on the NASDAQ will provide us with greater access to a wider range of investors, positioning the company for future growth," said Dana Landry, CEO, DHX Media, in a statement.
The NASDAQ is the world's second largest stock exchange, behind the New York Stock Exchange.
In May, DHX posted its best-ever Q3 fiscal results, generating U.S.$71.61 million in quarterly revenue. The results were driven primarily by its digital distribution business and this represented a 195% increase from the same quarter in the previous year.