Playback's Indie List: 2015 edition now open
Get on the list: fill out this year's Indie Survey, covering all development and production spend in the 2014 calendar year, now. (Go to survey)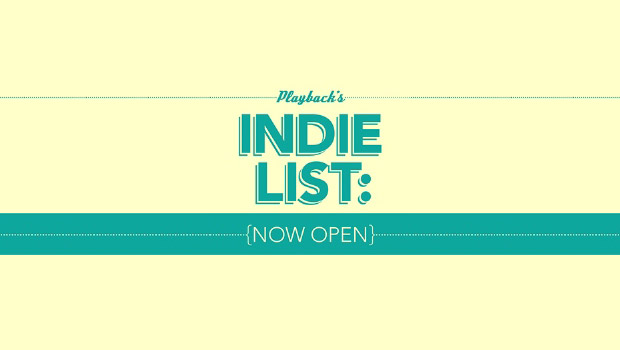 Every year, Playback compiles the annual production and development spend by independent producers in Canada for the previous calendar year, providing a year-over-year mirror of the film and TV industry in Canada.
Why put in the time and effort? By completing the survey, your company's progress is part of an ongoing industry record that has now spanned 27 years. Think of it not as a reflection of a single year's performance but as a record of your team's hard work – with art direction.
The Indie List is profiled in Playback's Summer issue, with editorial analysis and a rundown of the top 30-50 companies. All submissions are included in the online list. Chart your team's progress in Canada's entertainment journal of record: don't miss your chance to be on the list.
IMPORTANT: The 2015 survey covers all development and production spend for the 2014 calendar year.