NSI unveils latest Features First teams
Projects selected to participate in the 2015 program include Mark Cutforth and Lee Hoverd's Choo Chew.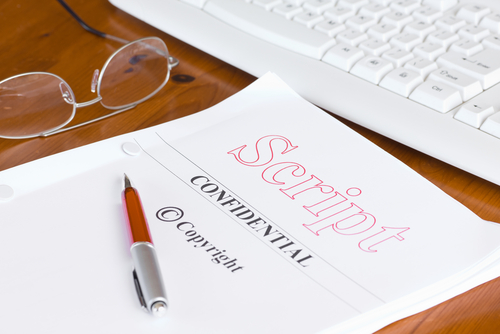 The National Screen Institute has unveiled the four filmmaker teams and projects that will be a part of the 2015 class of the Features First program.
NSI Features First is a 10-month development training program for writer/producer teams working on their first or second feature film that has strong commercial appeal.
The filmmaker teams selected this the 2015 program are: producer Mark Cutforth and writer Lee Hoverd with their project Choo Chew; producer Greg Jeffs and writer Colette Jeffs with Hidden Star; producer Harry Cherniak and writer Dusty Mancinelli with Little Kings and producer Shauna MacDonald and writer Andrea Stewart with The Danish Ambassador's Wife.
Industry mentors for this year's course include Dan Lyon, Paula Devonshire, Martin Katz and program advisor Melissa Kajpust. The teams will attend the Toronto International Film Festival in the fall of 2015 to support their projects.
- Script image courtesy of Shutterstock