Natalie Dumoulin moves to 9 Story
The former Shaftesbury creative producer and Pixcom exec has been named VP creative affairs at the Toronto producer.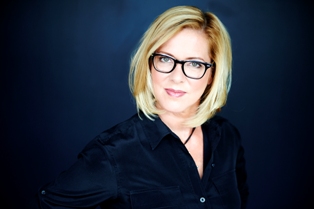 Natalie Dumoulin has been appointed to the newly created position of VP creative affairs at 9 Story Entertainment, where she will oversee the sourcing and development of animated and live-action properties for the company.
Dumoulin will oversee all the creative aspects of 9 Story properties from idea to delivery and will be responsible for collaborating with 9 Story's animators, writers and producers on projects and working with broadcasters on properties currently in development. She will report to 9 Story president and CEO Vince Commisso.
Prior to joining 9 Story, Dumoulin was most recently creative producer at Shaftesbury. She also previously held the position of director of international youth development at Pixcom, and was a production executive at Teletoon and a supervising producer at Cinar. She served as a writer and executive producer on Caillou, a producer on Arthur, and developed and produced the Cartoon Network's Gerald McBoing-Boing.