CRTC dismisses Quebecor complaint against Bell Fund
The regulator rules the industry fund did not discriminate when deciding on financing for three TVA projects.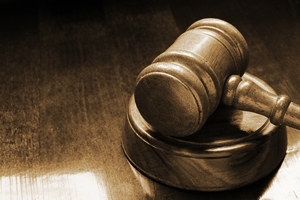 The CRTC has dismissed a complaint by Quebecor Media that the Bell Broadcast and New Media Fund was biased against the TVA Group in its funding decisions.
In a Feb. 5, 2014 letter, Quebecor alleged that the Bell Fund refused to finance three TVA projects - Prise 2 se souvient, La Voix II and Toute la vérité – to reduce competition between TVA and rival Bell Media services in the French-language market.
Quebecor argued the fund's financing decisions reflected "a discriminatory and arbitrary attitude" towards TVA.
The CRTC, in its decision, said it questioned whether the fund's evaluation process had been transparent and objective and found it was in line with its broadcasting regulatory policy.
"After reviewing the evaluation grids submitted confidentially by TVA, the commission finds that the fund did indeed evaluate the three projects according to these criteria," the regulator concluded.
"Furthermore, although Quebecor contested the fund's refusal to provide it with the results of the analysts' evaluations for the three projects in question, the commission considers that this does not seem unfair, given that the fund clearly indicates in its policies that it reveals analysis results only to independent producers, and not to broadcasters," the CRTC added.
- Image courtesy of Shutterstock