Films We Like inks distribution deal with Music Box Films
Unveiled at Sundance, the deal sees Ron Mann's (pictured) boutique distributor pact with the U.S. distributor to coordinate North American releases of titles.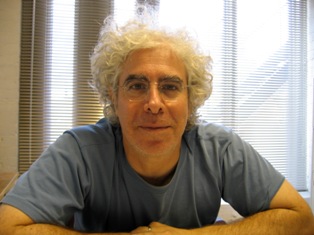 Ronn Mann's Films We Like has partnered with Music Box Films to distribute a slate of U.S. titles in Canada.
Films covered under the deal include Mark Mori's Bettie Page Reveals All, Arnaud des Pallières' Age of Uprising: the Legend of Michael Kohlhass, Pawel Pawlikowski's Ida and Jan Troell's The Last Sentence.
Films We Like will release the titles in Canada in coordination with Music Box Films' U.S. release.
The deal, unveiled at Sundance, was negotiated by Mann, president of Films We Like, and Ed Arentz of Music Box Films.
"I am especially pleased to present Music Box's selection of distinctive international, documentary, and independent movies in Canada," Mann said in a statement on Monday.
Films We Like unveiled an earlier and similar pact with Drafthouse Films to distribute a slate of films in Canada.