Eggplant TV takes Hollywood Death Trip to U.S. E! channel
The Toronto-based media production company has sold the one-hour celeb death special to the entertainment channel.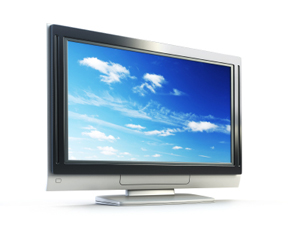 Toronto-based Eggplant TV has sold its one-hour special, Hollywood Death Trip, to E! channel in the U.S.
The show was created by Eggplant founder Terry Tompkins, and is hosted by Scott Michaels, known as a celebrity death expert. Michaels is also the creator of Dearly Departed Tours, guided tours of high profile murders that occurred in L.A.
Hollywood Death Trip features Michaels, along with Halloween scream queen Danielle Harris as they visit the sites of some of L.A.'s most famous tragedies and disturbing death sites. That includes probing the deaths of Sons of Anarchy actor Johnny Lewis and actress Brittany Murphy.
"The show follows an investigative format. We wanted the show to be both creepy and fun while still investigating conspiracy theories around the deaths of the famous," said Tompkins in a statement.
Hollywood Death Trip will premiere on Oct. 24 at 10 p.m. on E! in the U.S., and will also air on E! in Canada at a to-be-determined date.