Astral confirms new deal with BCE in the works
The media group confirms discussions to revive BCE's acquisition of Astral have resumed, after shares of the company halted trading this morning.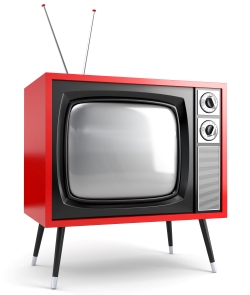 Astral Media has issued a release confirming discussions with BCE are back on, following news that shares of the company had halted trading before the market opened in Toronto this morning.
The discussions follow the CRTC denying BCE's first bid to acquire Astral Media, worth $3.4 billion last month.
Following that news, BCE unsuccessfully appealed the regulator's decision with the federal government and extended the deal's deadline with Astral Media to Dec. 16 for an agreement and the outside date to Jan. 15, 2013.
According to the Globe and Mail a new deal announcement between BCE and Astral Media could come as early as sometime today. People close to the talks say the new agreement will include the sale of some of Astral Media's English properties, but it is unclear which will be included at this point.
BCE is saddled with paying a break fee of $150 million if the deal does not go through.
Astral Media says in the release that there is no assurance that the current conditions and transaction will be approved by the CRTC.
BCE declined to comment on the news at press time and representatives from Astral Media could not be immediately reached.