The Score to broadcast NCAA hockey
The 11-game run is set to begin Saturday and extends into December, when additional games may be announced.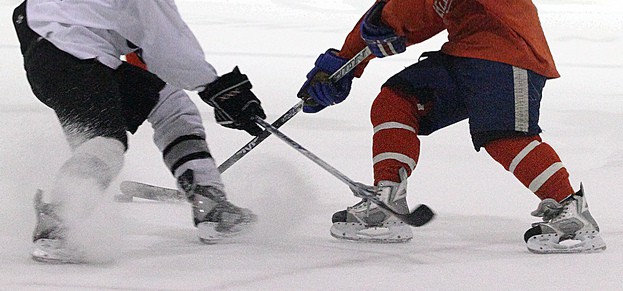 In yet another example of broadcasters putting together programming to satisfy viewers' and advertisers' demand for hockey despite the NHL lockout, Score Media today rolled out an 11-game package of NCAA hockey coverage.
The 11-game run–five of which will be aired live–begins Saturday with Michigan State playing Minnesota and stretches until mid-December, with any additional games to be confirmed after that.
U.S. college teams have been the proving grounds for many future NHL stars, including Chicago Blackhawk's captain Jonathan Toews, Toronto Maple Leaf's forward Phil Kessel,  New Jersey Devil's left winger Zach Parise and Buffalo Sabres left winger Thomas Vanek.
Rogers Media announced it was acquiring The Score back in August for about $167 million, with the purchase set to close some time this fall.
As of Wednesday, the NHL players and owners had not been able to reach an agreement in their collective bargaining progress, and no further meetings between the two parties had been scheduled.