CRTC denies Citytv simultaneous broadcast request
The regulator rejected Rogers' bid to replace U.S. stations in New Brunswick and Newfoundland and Labrador with Citytv Toronto.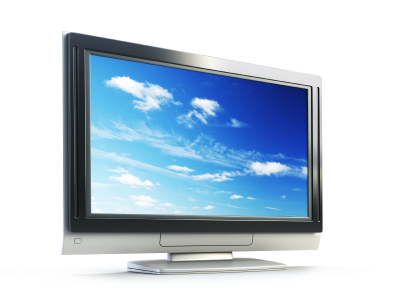 The CRTC on Wednesday rejected an application by Rogers Communications to amend its broadcasting licences for New Brunswick and Newfoundland and Labrador that would have allowed for the simultaneous substitution of Citytv Toronto in those provinces.
The decision  puts a wrinkle in Rogers' plans to build Citytv into a national network. In the summer, Rogers successfully expanded Citytv into Western Canada and Quebec through a series of station acquisitions.
The licence amendment, if accepted, would have allowed Rogers to delete currently aired U.S. stations and replace them with Citytv Toronto
The commission received interventions from Bell Media and the CBC opposing the application. Both broadcasters argued that Rogers had failed to prove that granting it simultaneous substitution privileges wouldn't have a negative impact on the local broadcast market.
In its denial of Rogers' application, the regulator echoed these sentiments, and added its concerns that permitting simultaneous substitution of distant signals in place of U.S. services could encourage other broadcasters to close down local stations or reduce spending in local markets.